Sold Out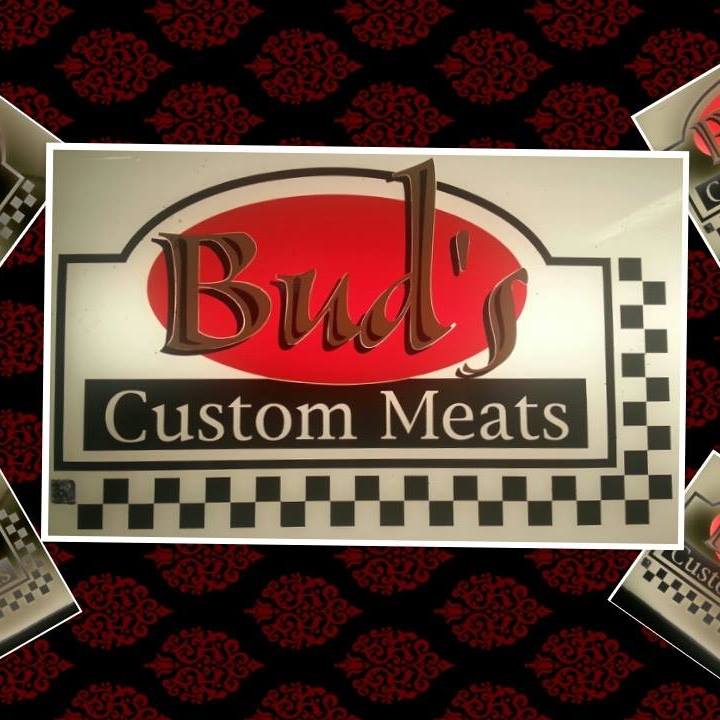 $20.00 Certificate
Bud's Custom Meats
Riverside, IA
Our Price: $10.00
Retail: $20.00
This $20.00 Muscatine DollarSaver is good toward the purchase of anything in the store at Bud's Custom Meats, Riverside. Cannot be combined with any other offers. Certificate expires on July 31st 2020. Limit 2 per person per visit.
Bud's Custom Meats
Riverside, IA
3027 IA-22 Riverside, IA 52327 -
Show Map
The professionals at Bud's are passionate and dedicated to providing quality meat products at affordable prices. Bud's Custom Meats offers a variety of meats, plus custom butchering for restaurants, farmers, and home.