Coming Soon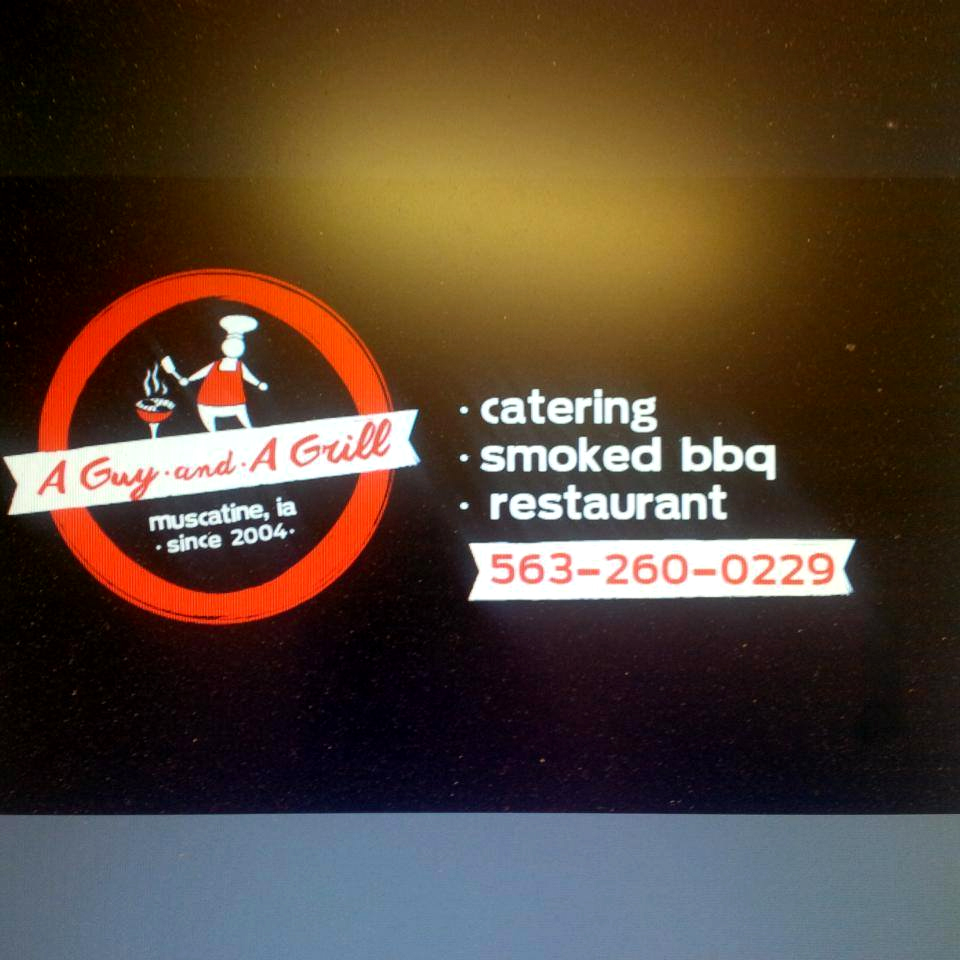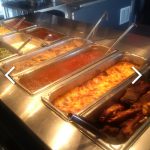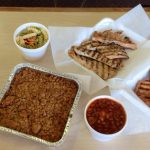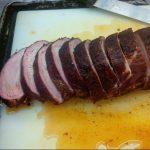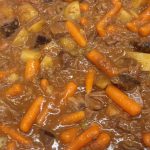 $20.00 Dining Certificate
A Guy And A Grill
1033Hershey Ave
Muscatine, IA
Retail: $20.00
Our Price: $10.00
Coming Soon!
50 Remaining
On Sale: Thu 03/23/2023 @ 10:00 am
This $20.00 Muscatine DollarSaver certificate is good toward the purchase of anything on the menu at A GUY AND A GRILL in Muscatine. Cannot be combined with any other offers, or used toward gratuity. You can purchase a maximum of two certificates. A limit of one certificate per visit per day can be used. Certificate expires June 30, 2023.
A Guy And A Grill
Muscatine, IA
1033Hershey Ave Muscatine, IA 52761 -
Show Map
Ribeye steak sandwiches, salmon patties, bratwurst, potato salad and seasoned wedges-you'll find that and more at A Guy and a Grill, Inc. We serve a variety of Midwestern-style dishes at our grill and barbecue restaurant in Muscatine & Davenport. If you have an event coming up, you can request our mobile grilling service so you can provide your guests with delicious food. Whether you visit us or we come to you, we'll make sure everyone leaves full and satisfied.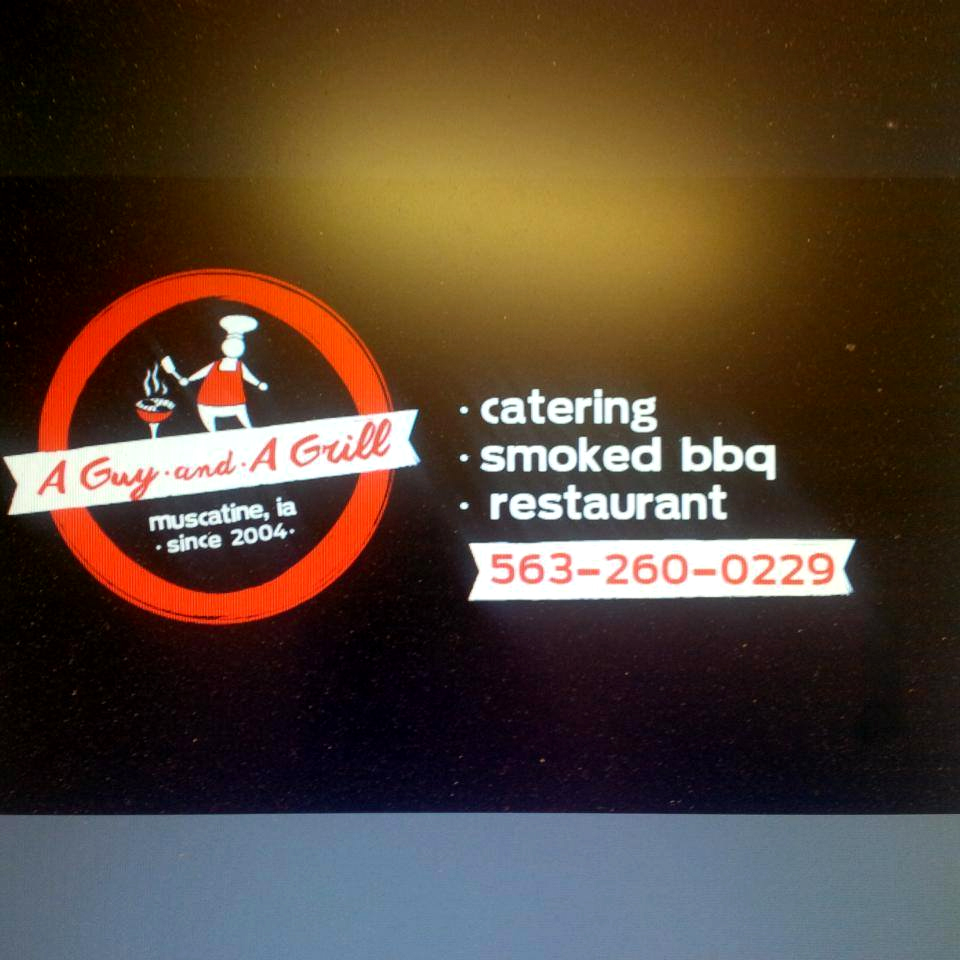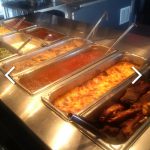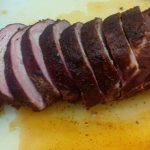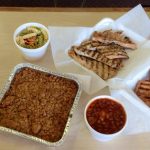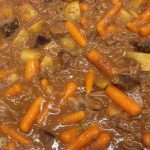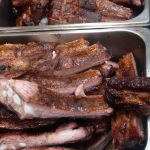 You May Also Like
Sold Out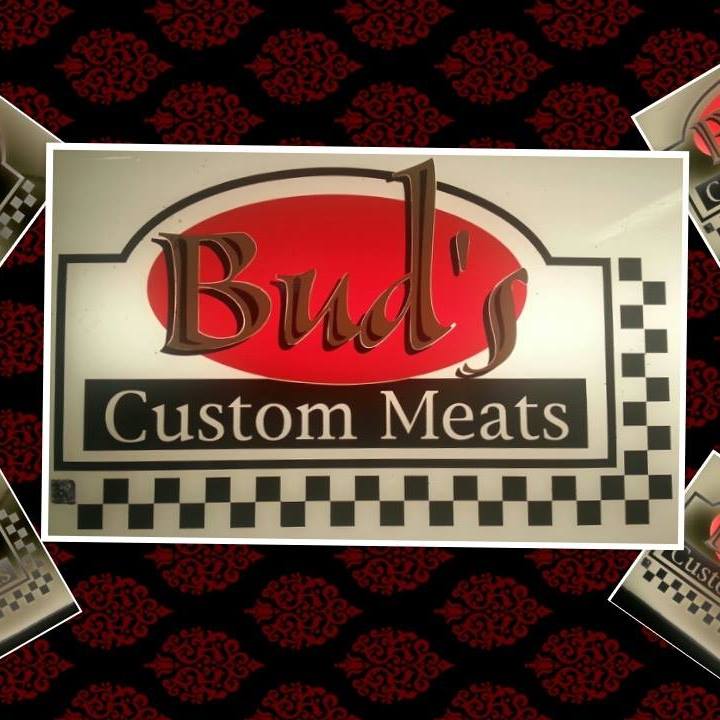 Sold Out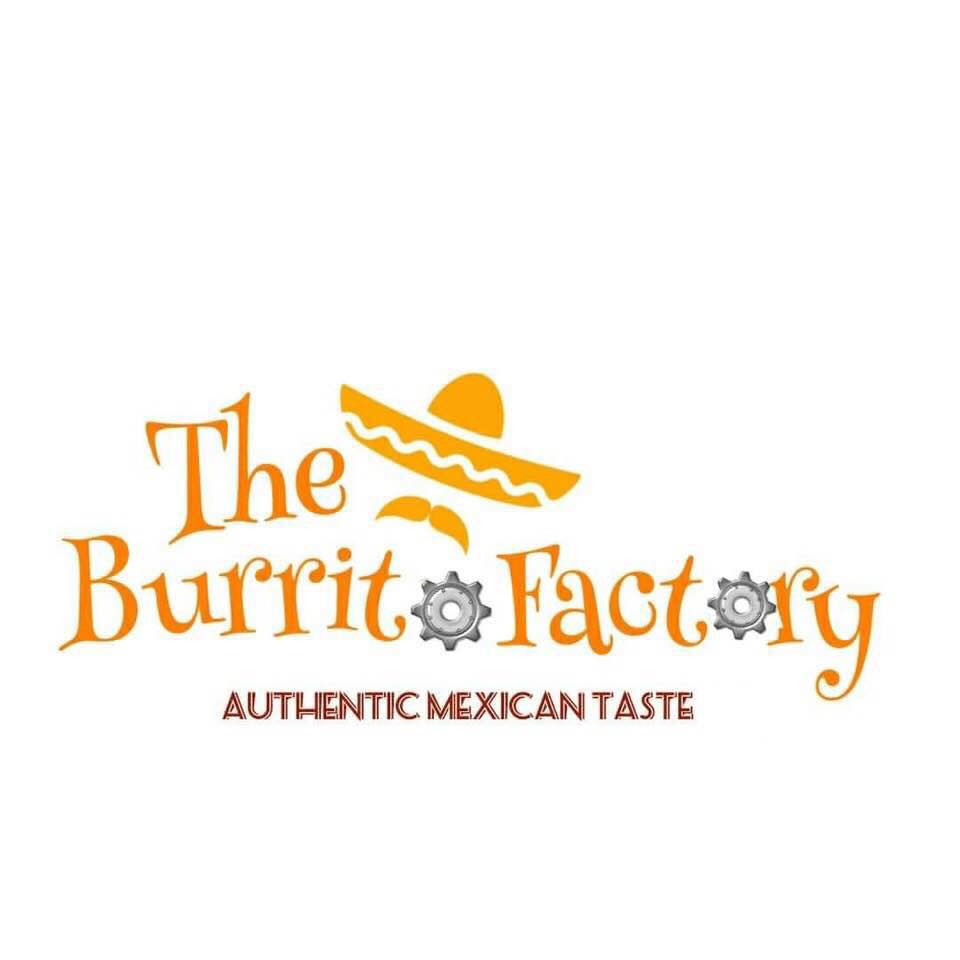 Sold Out