Skinny's Barbeque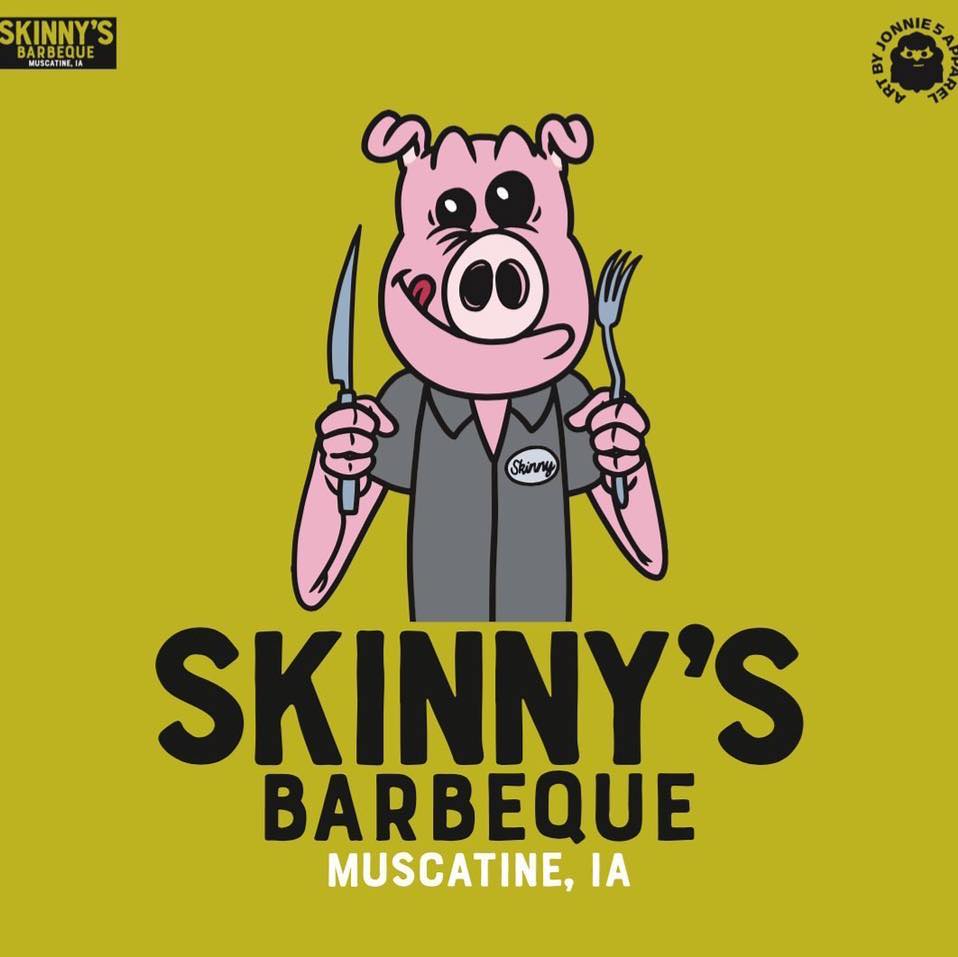 No products to show at this time.
Skinny's Barbeque
Muscatine, IA
208 W 2nd Street Muscatine, IA 52761
Skinny's Barbeque brings Muscatine the best in craft BBQ! Brisket, chicken, pork, and Skinny's soon-to-be-world-famous sides are all made fresh daily in house.   Open Tuesday through Saturday 11 am – 8 pm in Downtown Muscatine's Pearl Plaza.
Skinny's Barbeque
208 W 2nd Street, Muscatine, IA 52761