A Guy And A Grill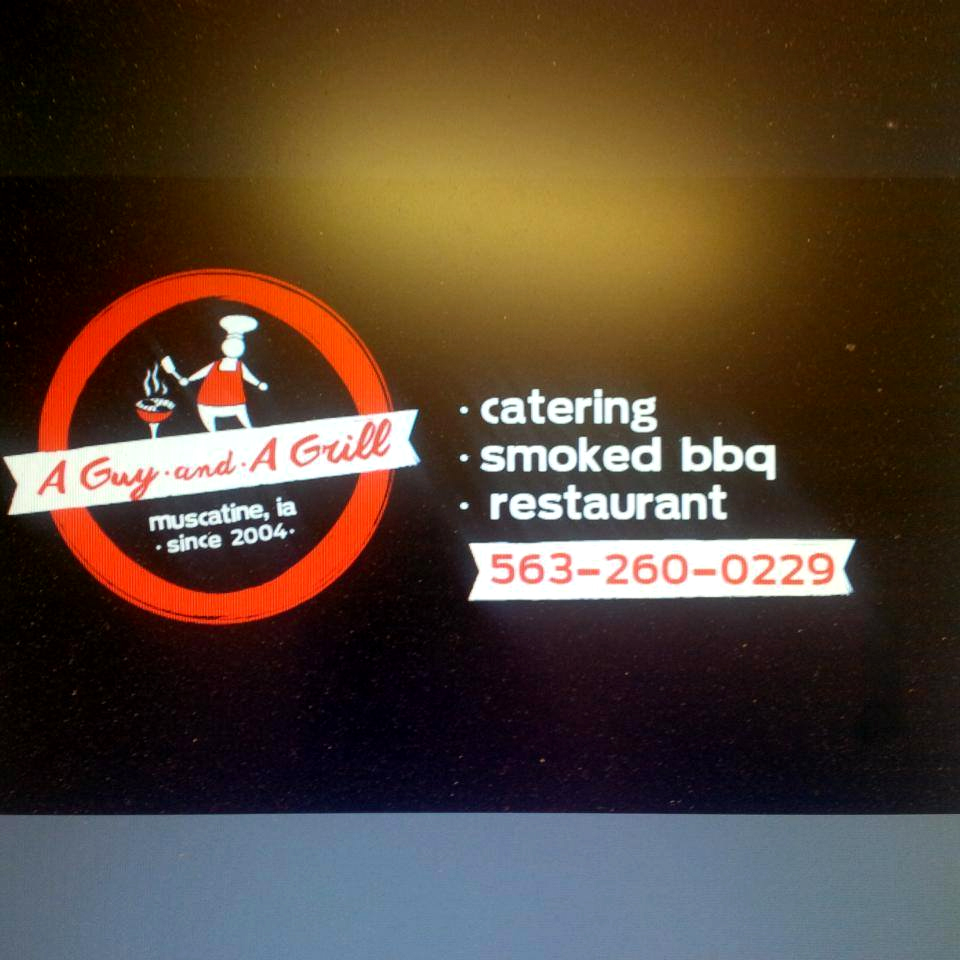 No products to show at this time.
A Guy And A Grill
Muscatine, IA
1033Hershey Ave Muscatine, IA 52761
Ribeye steak sandwiches, salmon patties, bratwurst, potato salad and seasoned wedges-you'll find that and more at A Guy and a Grill, Inc. We serve a variety of Midwestern-style dishes at our grill and barbecue restaurant in Muscatine & Davenport. If you have an event coming up, you can request our mobile grilling service so you can provide your guests with delicious food. Whether you visit us or we come to you, we'll make sure everyone leaves full and satisfied.
A Guy And A Grill
1033 Hershey Avenue, Muscatine, IA, USA