Great River Tire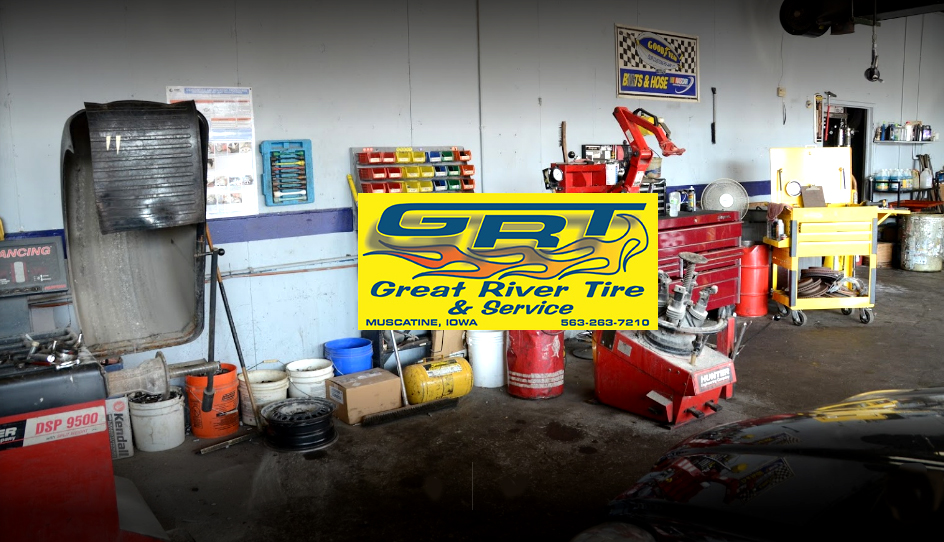 No products to show at this time.
Great River Tire
Muscatine, IA
204 Mulberry Ave Muscatine, IA
Great River Tire & Service is your local tire and auto repair service expert in Muscatine.  Dedicated to giving all our customers professional service and superior results, Great River Tire's experienced mechanics are ready and able to help you tackle your auto repair needs; from choosing the best oil for your engine to addressing complex repair decisions.  You'll get honest advice to help maintain the life of your vehicle and you might even save money on costly repairs down the road.
Great River Tire
204 Mulberry Ave, Muscatine, IA